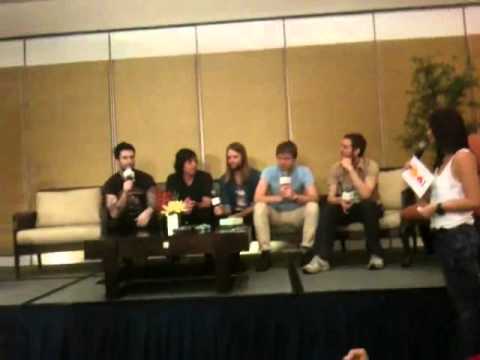 5 tags
Adam Levine @ The Grove 03/20/12
3 tags
Heather + Maroon 5 Hollywood Bowl in google.
https://www.facebook.com/note.php?note_id=234578133248684 "An Artist's Life Lesson" I learned from Adam Levine & Maroon 5 by The Artist Coach / Trina Harmon on Wednesday, July 27, 2011 at 9:56pm This week, I saw Maroon 5 play for the very first time at the Hollywood Bowl, in front of a sold out stadium. Adam must have said 5 times during the show, this was his...
can't wait for Maroon 5 in STATELINE, NV in July!!!!! :)
3 tags
Maroon 5 at the House Of Blues
Maroon 5 at the House Of Blues Hollywood with original member (who actually started Maroon 5) RYAN DUSICK!!! :) http://www.youtube.com/embed/POWVMt1nUm0 http://www.youtube.com/embed/fCs_TA9M0iM
2 tags
4 tags
Maroon5
i can't wait to go to this! :D http://www.houseofblues.com/tickets/eventdetail.php?eventid=72681
3 tags
3 tags
2 tags
2 tags
1 tag
Hollywood bowl
michellemarieezy: Tonight I saw Gavin Degraw, Train, and Maroon 5. I'll forgive Adam Levine for wearing track pants because he was just so adorable on stage. I almost teared up when he brought up that fan who's been at like all of Maroon 5's concerts for the past 8 years and made us sing she will be loved to her. If I didn't think I'd have gone to jail I swear I would have ran on stage to try to...